The 2023 Subaru Love Promise Customer and Community Commitment Award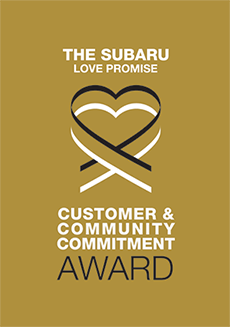 We've been nationally recognized for our dedication to our customers, our community, and the Subaru Love Promise.
We're honored to receive the 2023 Subaru Love Promise Customer and Community Commitment Award. This award nationally recognizes elite Subaru retailers who provide an exceptional customer experience at every interaction with Subaru. These retailers have also demonstrated an outstanding commitment to supporting passions and causes in their local communities in important areas such as the environment, community, health, education, and pets.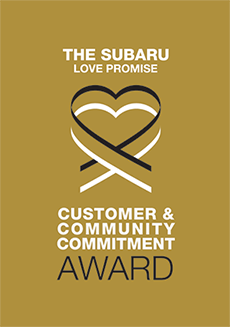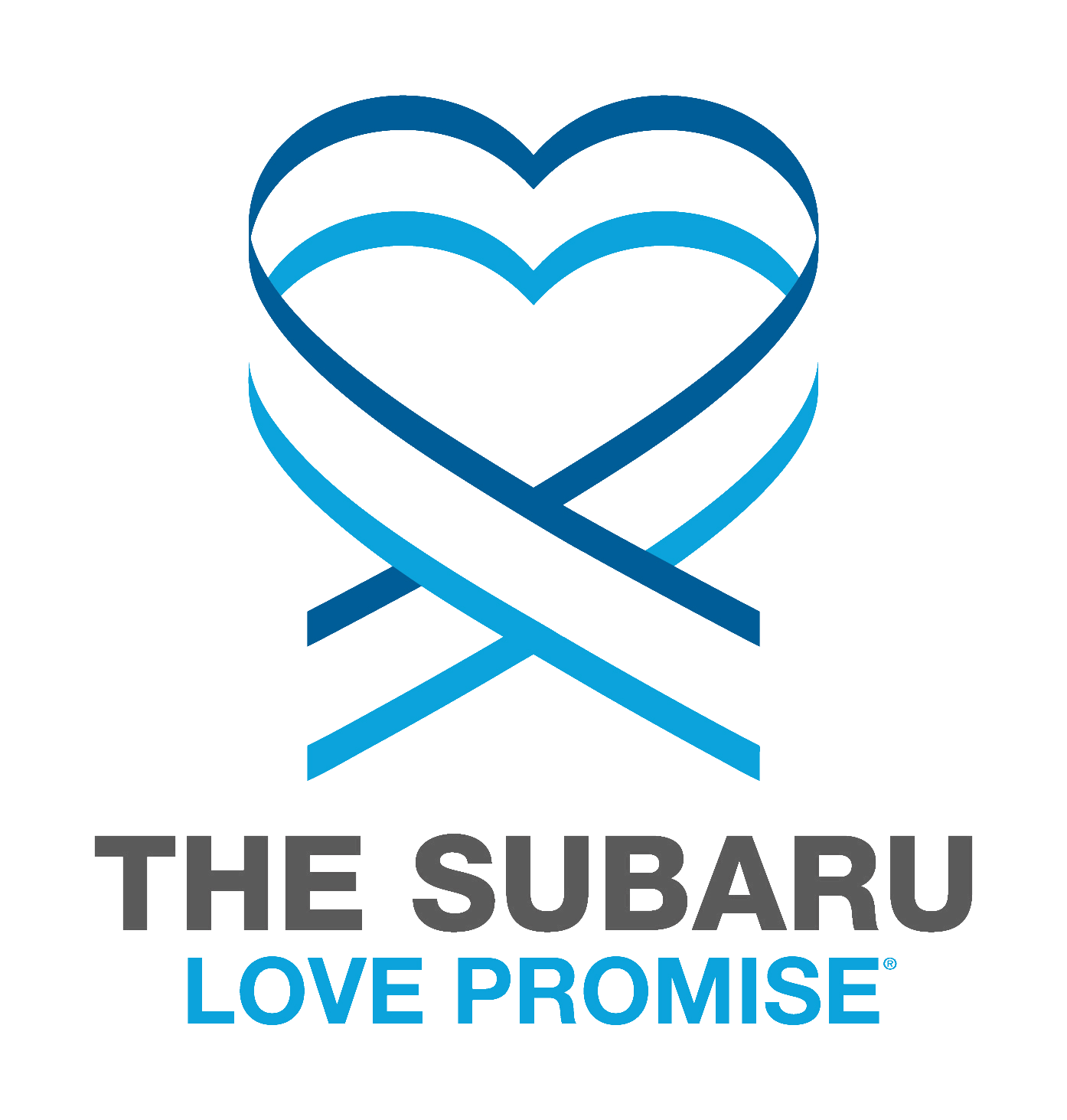 What is the Subaru Love Promise?
Subaru and our retailers believe in making the world a better place and the Subaru Love Promise is our vision of respecting all people. This is our commitment to show love and respect to our customers and to work to make a positive impact in the world.
How is Minooka Subaru dedicated locally to the Love Promise?
At Minooka Subaru, our Love Promise to the greater Scranton area can be seen in our proud support and sponsorship of many of our great local organizations. We're grateful not only to be a part of the Scranton community, but to serve it as well.
, Steamtown Marathon, Railriders Ballpark
Love Promise Stories from Minooka Subaru
Subaru and Minooka Subaru believe in making a positive impact on the communities in which we live and work. We uphold that belief through our Love Promise Community Commitment. Every month, we select inspiring stories from customers and partners from around our area who strive to support our collective commitment and feature them here
Keystone Mountain Bike team support - Bryan S
The Keystone Mountain bike team would like to thank Minooka Subaru for supporting our team for over five years. The Keystone Mountain bike team is a youth co-ed mountain bike team that operates under the rules set forth by the Pennsylvania Interscholastic cycling league and NICA. With Minooka Subaru's support we are able to put more kids on bikes!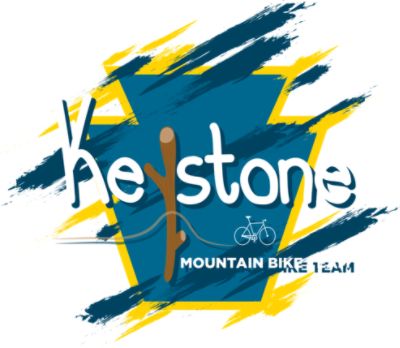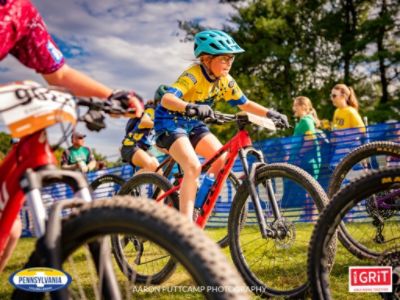 ---
Minooka Subaru love promise helps rural food pantry - Jennifer S
Minooka Subaru supported the Lower Wyoming County Food Pantry in 2022 by donating resources used to secure food items for the pantry. The pantry serves rural lower income families and individuals in need. Since the COVID-19 pandemic began, the pantry has seen a two-fold increase in the number of individuals seeking services each month. Minooka Subaru has ensured through the Subaru Love Promise that rural families have access to nutritional and healthy food each month. We are grateful for Minooka Subaru's kindness and generosity in helping to support the pantry's mission to help end hunger and food insecurity in our rural communities. Thank you Minooka Subaru for all that you do!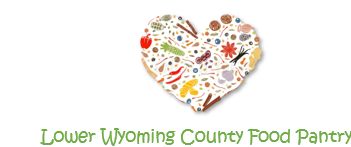 ---
Minooka Subaru Delivers Warmth to Local Patients - Jessica K
On July 14th 2022, Minooka Subaru and The Leukemia & Lymphoma Society (LLS) teamed up to deliver hope and warmth to patients at Geisinger Community Medical Center as part of Subaru's Loves To Care Campaign. Minooka Subaru delivered blankets and Messages of Hope to patients. Geisinger staff were on hand to receive this delivery and will be distributing these items to patients to share love and warmth when they need it most. Thank you to Minooka Subaru for supporting LLS's mission to cure blood cancers and improve the quality of life for patients and their families.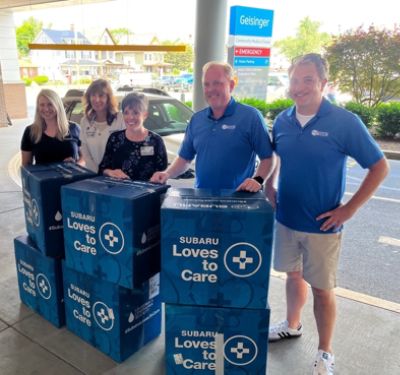 ---
Minooka Subaru Helps the Pets! - Kristen K
This year, Minooka Subaru decided to get involved with Meals on Wheels of NEPA's Treasured Friends Pet Food program. The Treasured Friends Pet Food Program delivers pet food and supplies to participating clients, which helps keep a cherished pet with their companion and reduces food sharing by clients with their pets. In addition to their financial support, Minooka Subaru filled a Subaru Crosstrek with donated food supplies for the pets we serve. Thank you Minooka Subaru for all that you do!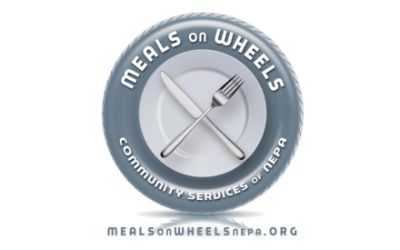 ---
Minooka Subaru Helps Meals on Wheels of NEPA - Kristen K
For many years, Meals on Wheels of NEPA has received support from the Corbett family and team at Minooka Subaru. The generous assistance from Minooka Subaru has allowed Meals on Wheels to fulfill its mission to provide relief from hunger for elderly adults and adults with disabilities in Lackawanna County and surrounding areas, to delay the onset of disease with good nutrition and provide support to its clients to delay or prevent the need for institutional care. Meals on Wheels of NEPA often offers the only human contact many homebound individuals experience each day. The kitchen at Meals on Wheels of NEPA prepares 2,000 meals daily from Monday to Friday. The Agency has been in existence since 1969, and to date, has served over 5 million meals. On a personal level, I am aware that several of our volunteer drivers are Subaru owners. Like our mail carriers, they deliver meals to our clients in good and bad weather conditions. We look forward to continuing our partnership with the Corbett family and entire Team at Minooka Subaru. - Kristen Kosin, Executive Director, and the team at Meals on Wheels of NEPA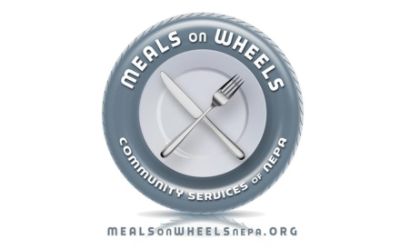 ---
New Benches... and everything else! - John F
Minooka Subaru has been a vital part of our community for my entire life. They have been a major sponsor of our league for over six decades now! Whenever we need them, they are there. This year Minooka Subaru donated five brand new benches and a picnic table made out of all recycled material. Truly incredible! With the craziness of shipping this year, we weren't able to get them in time for this season, but we are excited to use them for many years to come. Thank you again, Minooka Subaru, for EVERYTHING that you do!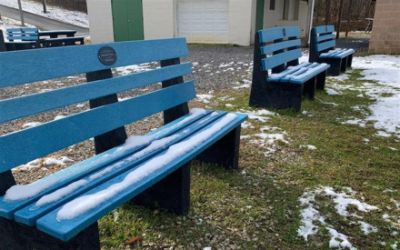 ---
Doing what they do best - Jackie G
Minooka Subaru, who consistently supports Griffin Pond Animal Shelter all year with various collection drives, helped make our October adoptions a success simply by doing what they do best—promoting the work our shelter does each day. As the largest no-kill animal shelter in Northeastern Pennsylvania, Griffin Pond Animal Shelter incurs higher operating costs than other shelters. To offset those costs, Minooka Subaru hosts product collection drives for us. By hosting these drives, we receive numerous goods from the public which decreases our supply budget and enables us to use those funds toward other expenses of animal care.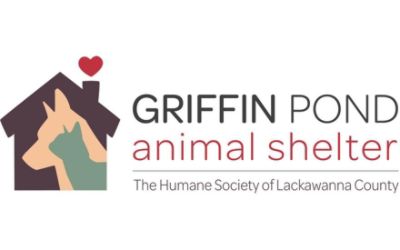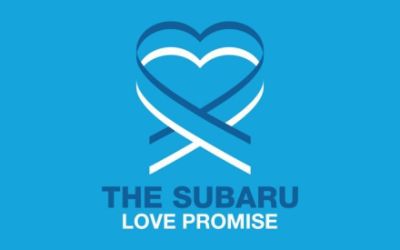 ---
Minooka Subaru goes above and beyond, always! - Meghan L
Friends of the Poor has relied on the generosity of Minooka Subaru for years. From countless hours of volunteering, critical grants, and in-kind donations such as food, blankets, and more - Minooka Subaru and the Corbett family have done whatever they can to support the needs of the most vulnerable among us. When our agency was recently inundated with requests for food and other assistance during the pandemic, Minooka Subaru stepped right in to help us purchase food for our bi-weekly food distributions, stock our pantries, and organize a community-wide fundraiser for future food purchases. At the same time, two of our minivans unexpectedly died, which are vital to our everyday programming. Minooka Subaru immediately found us affordable used vans, worked to make them like new, and even provided extra support to gas and service. The kindness and dedication shown by Minooka Subaru is unmatched, and their efforts to make our community a better place for future generations is extraordinary. We are truly grateful to Minooka Subaru and the Corbett family for being true friends of the poor!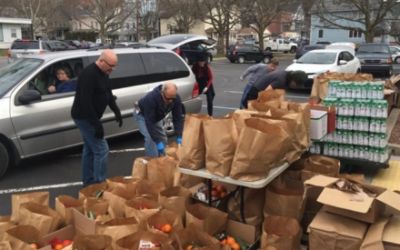 ---
As always, a pleasant experience - Jacob T
Everyone here at Griffin Pond Animal Shelter, including the animals, are pleased to work with Minooka Subaru once again this year! The Corbett family at Minooka Subaru supports us yearly and this year was better than ever with our partnership through the Subaru Loves Pets initiative in October 2020! We couldn't be happier to play a part in such an amazing program. We look forward to continuing our relationship with Minooka Subaru for many years to come. Thank you!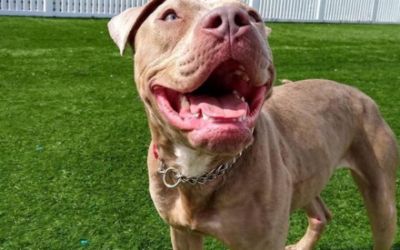 ---
Corbett's, generous to our community. - Mary Ann L
My experience with Minooka Subaru is multidimensional. On a personal level, we have entrusted the safety of our beloved family to Subaru and their excellent standard of service. For decades we have been Subaru owners. On a professional level, as the Director of the Children's Advocacy Center of NEPA, a child abuse intervention center, which serves child victims of abuse and neglect, I have come to honor and respect the high level of generosity and corporate conscience that Minooka Subaru exhibits in our community. On a consistent, caring basis the Corbett Family continues its commitment to our community. WE SHARE THE LOVE! Sincerely, Mary Ann LaPorta, Executive Director ,Children's Advocacy Center of NEPA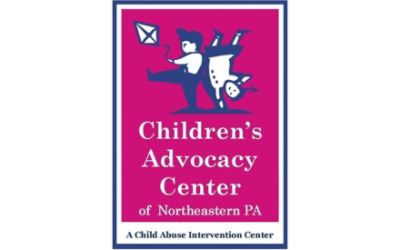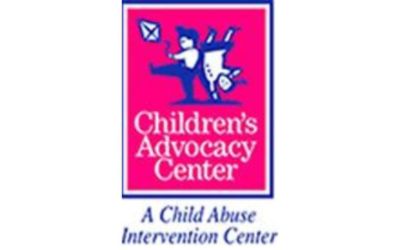 ---