Subaru, over the years, has grown into one of the most successful brands on the auto market. Subaru, in turn, has committed itself to helping the same communities that have helped it climb to these peaks of success. That's especially true right now, in the midst of the COVID-19 pandemic.
Hoping to help people all over America, Subaru has teamed up with the organization Feeding America to provide healthy meals for citizens in need.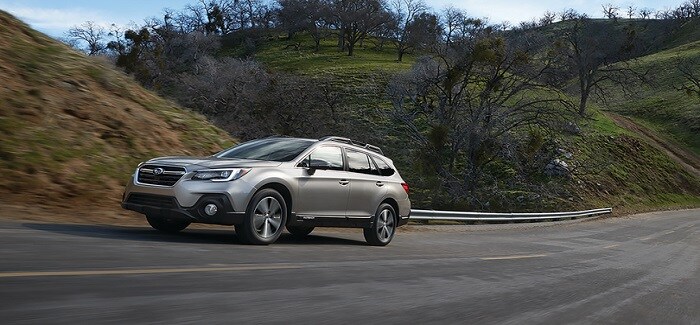 50 Million Meals for Americans in Need
To help during this time of great need, Subaru of America has authorized a donation to the Feeding America network. This sizable donation will provide the funding needed for Feeding American to provide meals for millions of Americans in need.
"In these trying times we all search for stability in our daily lives," said Subaru of America president and CEO, Thomas J. Doll. "We hope that through this donation to Feeding America, we can provide the comfort and stability of a meal for people who struggle with hunger in America. We must all stay safe, but remember to help others where we can."
Feeding America represents the largest food bank network in the United States, with a membership comprised of more than 200 food banks all over the country, it's one of the organizations best-positioned to help hungry Americans during this time of crisis.
Minooka Subaru is proud to be a part of this effort. Through our own efforts and donation, we've helped contribute to nearly 3.5 million meals Feeding America has been able to distribute throughout the state of Pennsylvania.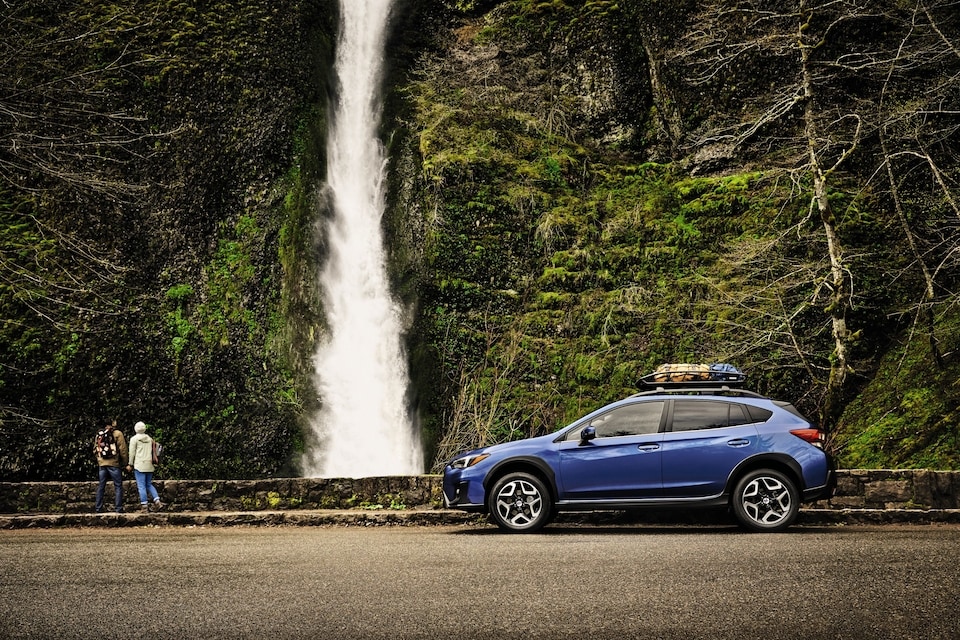 Contact Minooka Subaru to Learn More
Would you like to know more? Get in touch with the sales team at our dealership today. We're based in Minooka, PA and serve drivers from the Scranton area and more.