The COVID-19 pandemic has been on everyone's minds for weeks now. People have been making changes to their lives, both big and small. This includes putting off big purchases like that new car you've been looking at.
Minooka Subaru understands the pressures its Scranton-area customers are facing right now. If you're still looking for a dealership to help you during these trying times, consider a visit to Minooka Subaru. We're taking extra steps to ensure our customers can enjoy a safe source for the vehicles and service they deserve.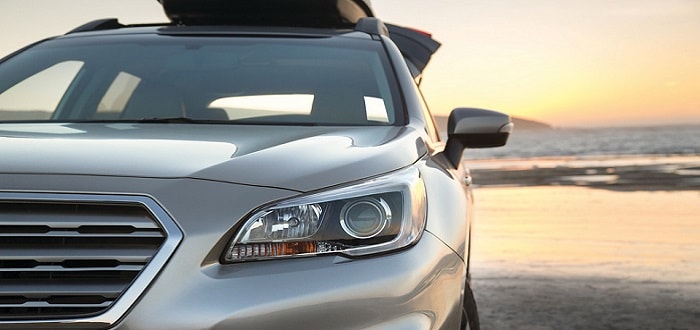 We're Taking Extra Steps to Keep Our Location Safe for Business
When you visit our dealership in Minooka, PA today, you'll find that we've taken several important steps to guarantee our customer's safety. We're maintaining strict social distancing standards inside our dealership. We're also taking steps to keep all our customer interactions safe. These include:
Sanitized Work Stations
Available Hand Sanitizers
New Pens for Document Signings
Gloved Finance Managers When Handling our Documents
These are just a few of the measures we've put in place to help limit any risky contact when you're shopping at our dealership. We're also available to handle service needs like oil changes, tire rotations, and more! We're working hard to be a valuable resource for all of our Scranton drivers.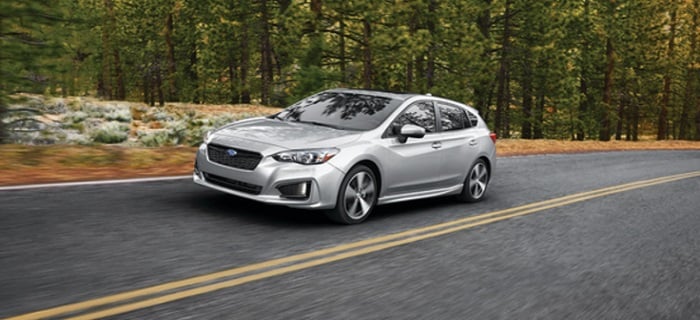 Contact Our Dealership Today to Learn More About Our Safety Measures
Are you interested in a visit to Minooka Subaru? Give us a call and let us know what you're interested in. We'd be happy to tell you about our currently available services. We can, likewise, provide more details about the steps we're taking to keep things safe during the ongoing coronavirus crisis.